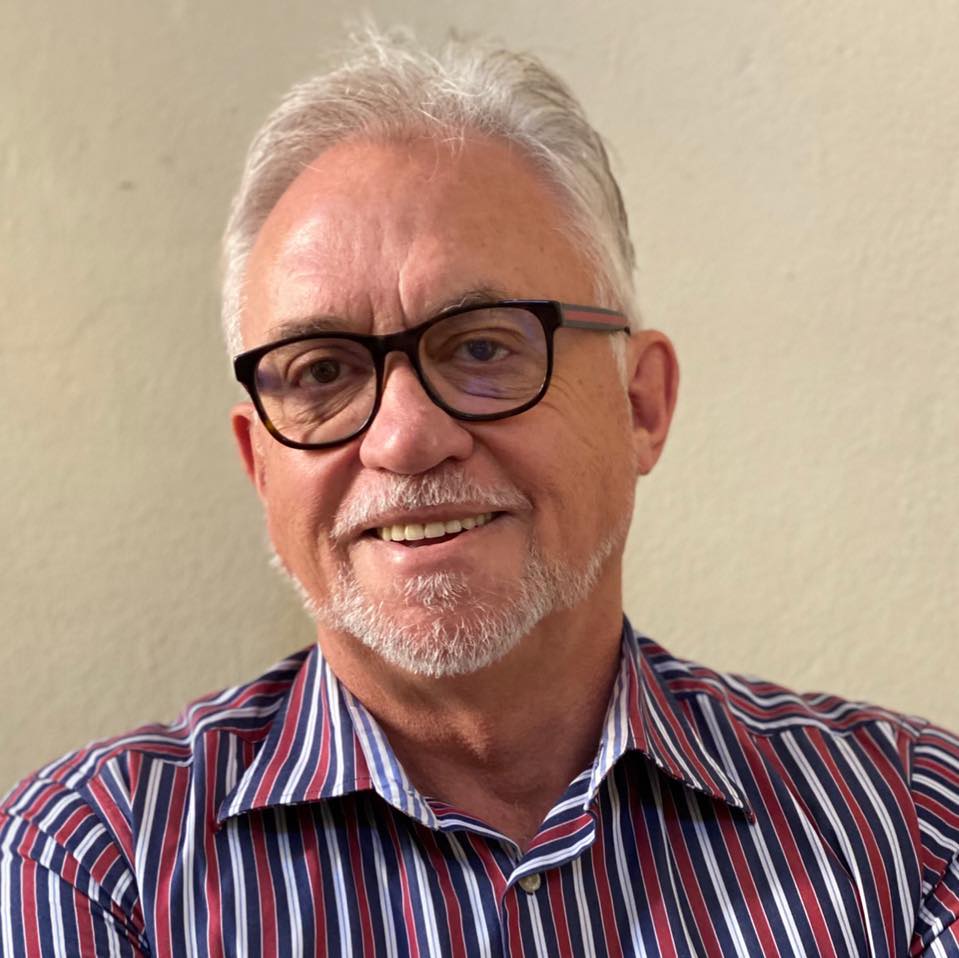 FRANCOIS JEWELLERS is a leading South African specialist designer and manufacturer of exclusive fine jewellery.
We are stockists of various sought after brand name jewellery collections and timepieces.
History of Francois Jewellers
FRANCOIS JEWELLERS was established in the Old OK building in Welkom, Free State Province, in 1980 by the current owner, Francois du Toit. In 1989 we moved into a bigger shop in the Liberty Centre where we traded very successfully for 11 years. In 2000 we relocated FRANCOIS JEWELLERS to Pretoria. We opened in Lynnridge Mall in Pretoria and when the Grove Mall opened a few kilos down Lynnwood Road in 2009, we grabbed the opportunity to move into a bigger and better centre. Today we are still happily trading in the Grove Mall.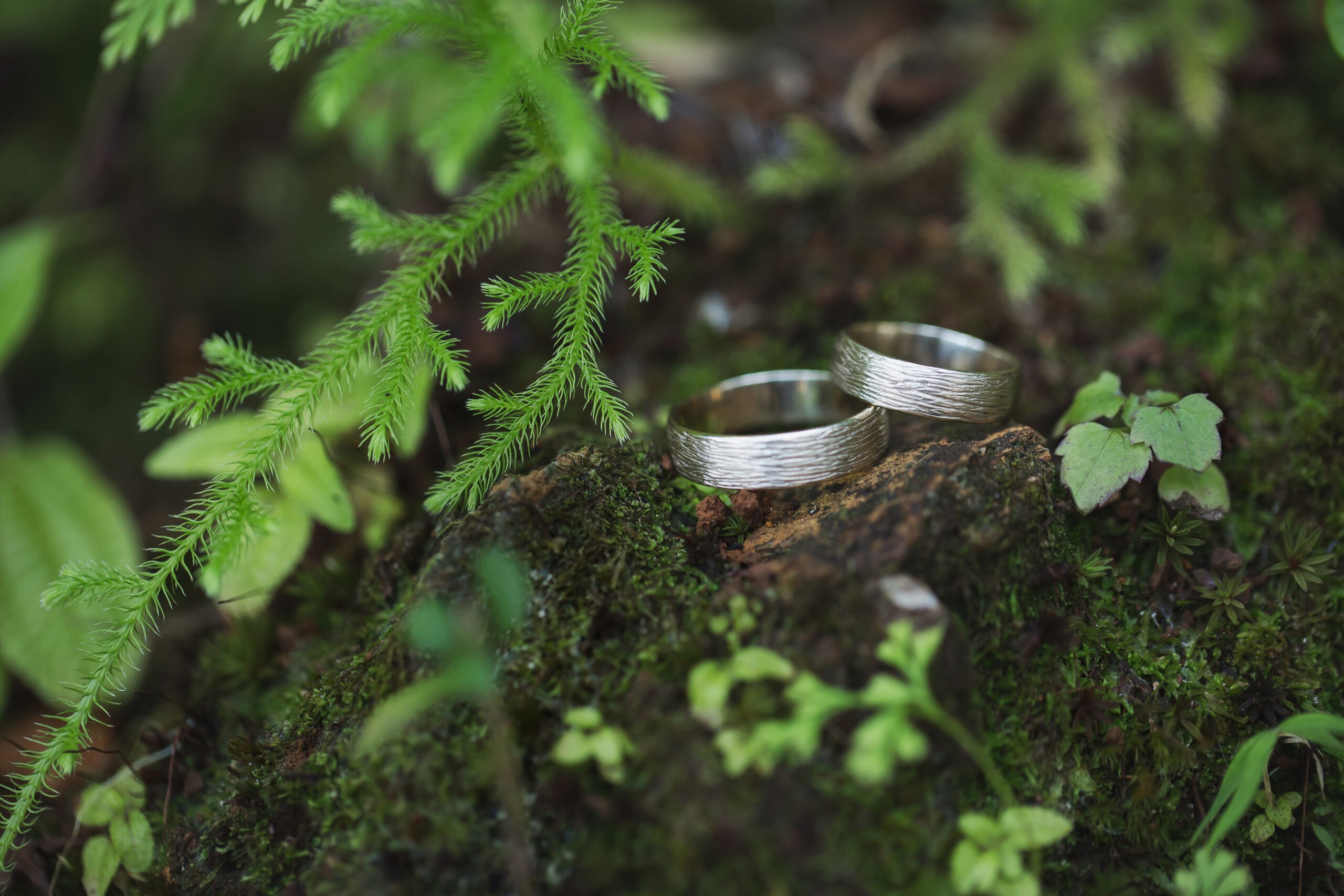 Francois Jewellers Designs
FRANCOIS JEWELLERS manufacture each piece of jewellery with perfection and pay particular attention to the finest detail. We use the latest CAD (computer aided design) program for intricate jewellery designs. Our designs are the only part of our business where consistency is not a virtue. The quality of each manufactured piece of jewellery is guaranteed, and the total satisfaction of each and every client is of the utmost importance. Nothing is left to chance, and every step is carefully planned and executed.
Our extensive variety of prototype rings allow you to see and feel the different ring components and styles and to see it on your finger. This process help you to create an idea unique to you. From here our designers will take over. Being fully aware of the sophistication of our well-travelled and well-read customers, we strive to bring you the newest and latest in upmarket jewellery and specialised services.
Jewellery making & Watch repairs
We do all jewellery – and watch repairs and pearl restringing. We fit watch batteries, glasses, straps or spring bars for your watch while you wait.
A non-negotiable part of our business is our well-known friendly and immaculate service. We always walk the extra mile—if we can't do it, it can not be done, and if we haven't got it, we will find it for you! Every client receives our personal and undivided attention at all times. We believe in the very best quality in whatever we do, in under-promising and over-delivering!