Some of our Custom Designed Jewellery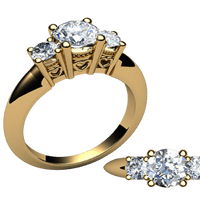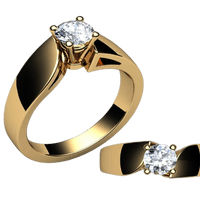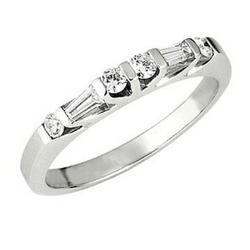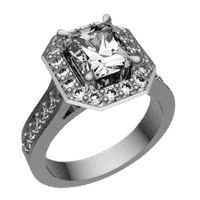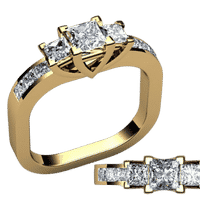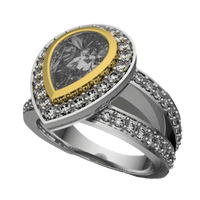 Fancy Cut Rings
Coloured Stone Rings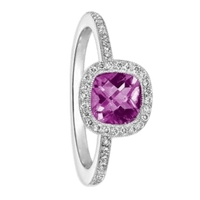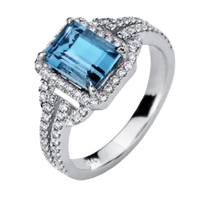 ONLINE SHOP
More than 4000 items to choose from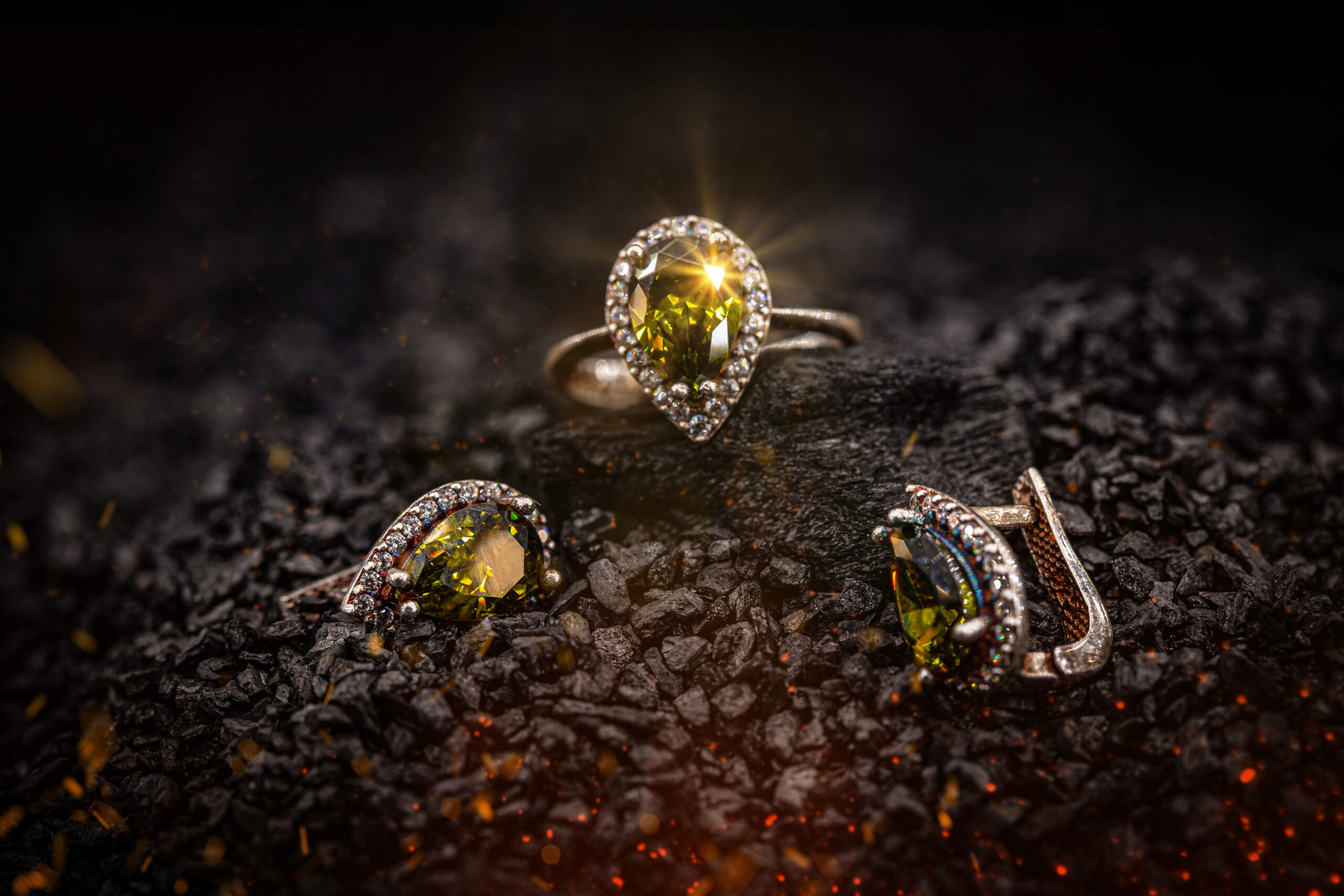 Choosing Custom
Custom Designed Jewellery by Francois Jewellers
The price of each item varies as it will be manufactured to your specifications and to suit your budget. We manufacture fine Jewellery in all types and colours of precious metals or combinations thereof. We use any type and size of stone to suit your unique requirements.
You are always welcome to call us for advice on your requirements on 012 807-5629. Please remember the catalogue number of the design and include it in your message.
One meeting… Just picked out a few costume jewellery pieces to show what style I like and Francois designed and made my ring better than I ever would have imagined.
 Zandre Ray
Top class design, passionate artistry and world class quality stones & workmanship…
Carlo Charles Harris
Beautiful custom jewellery, helpful staff and jewellery for all ages.
Charlotte Broli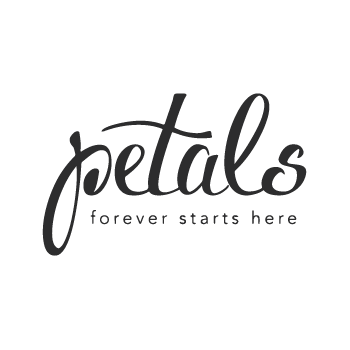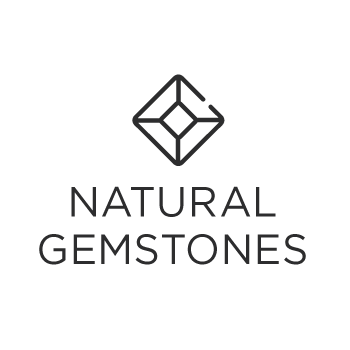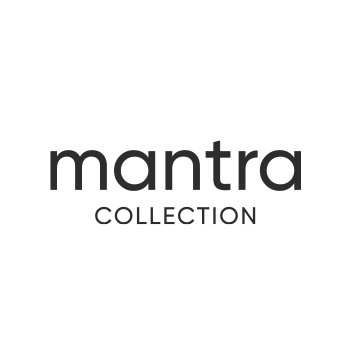 We would love to hear your ideas for your custom designed piece. Contact us and we'll help you bring your ideas to life.