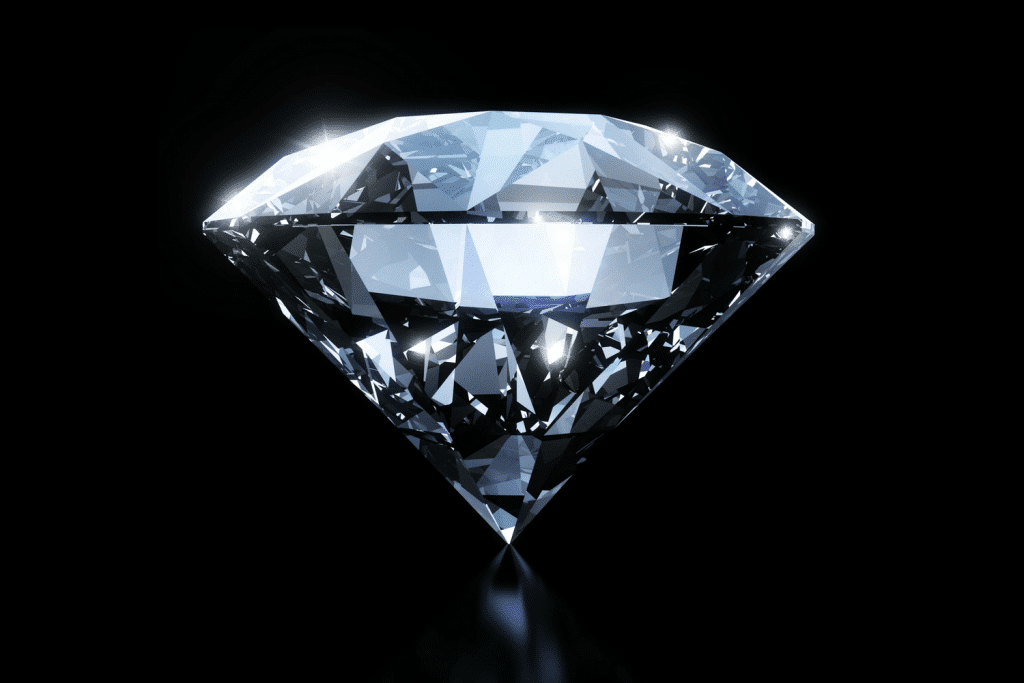 APRIL BIRTHSTONE – THE DIAMOND
Several of us have family and friends with birthdays that occur in April, and we can't forget about the moms-to-be who are expecting their bundles of joy this month! The April birthstone, the diamond, makes for an exceptional and unique gift for a loved one who is born in April. A timeless piece of jewellery with the April birthstone will hold significant meaning and will help honour those born in this month.
It's unclear as to how the specific birth months became associated with the various types of stones. However, some historians guess that this practise dates back to the biblical times when the breastplate belonging to a priest was adorned with 12 assorted coloured gems. As the years went by, these gems then became associated with the zodiac signs and the months connected to it.
Diamonds are also a rare and irreplaceable gift for a loved one. It's also a symbol of everlasting love, and those lucky to call April their birthday month will enjoy the following history behind this rare gem.
The diamond is thought to be one of the hardest substances on earth and diamonds date back billions of years. Wearing diamonds is believed to increase the inner strength of the wearer, as well as to bring other benefits, such as abundance, financial success, clarity and balance in life and relationships.
During the Middle Ages, diamonds were thought to hold great healing powers. They believed that by heating the diamond and taking it to bed, it would remove all the harmful toxins that were plaguing the body.
Diamonds are available in a wide range of colours, such as black, blue, green, pink, red, purple, orange and yellow. The colour is dependent upon the type of impurities that are present in the stone.
In addition to being the birthstone for April, the diamond engagement ring has become a common symbol of love and marriage, and diamonds can be worn in all kinds of way, such as on rings, or earrings, maybe even in a bracelet or pendant.
Considered as the King of all Birthstones, diamonds make the perfect gift for an April birthday. So why not give a lasting piece of jewellery, that is not only beautiful but one which will be treasured and remembered for a lifetime?
View our Birthstone Chart and see which month each stone represents.